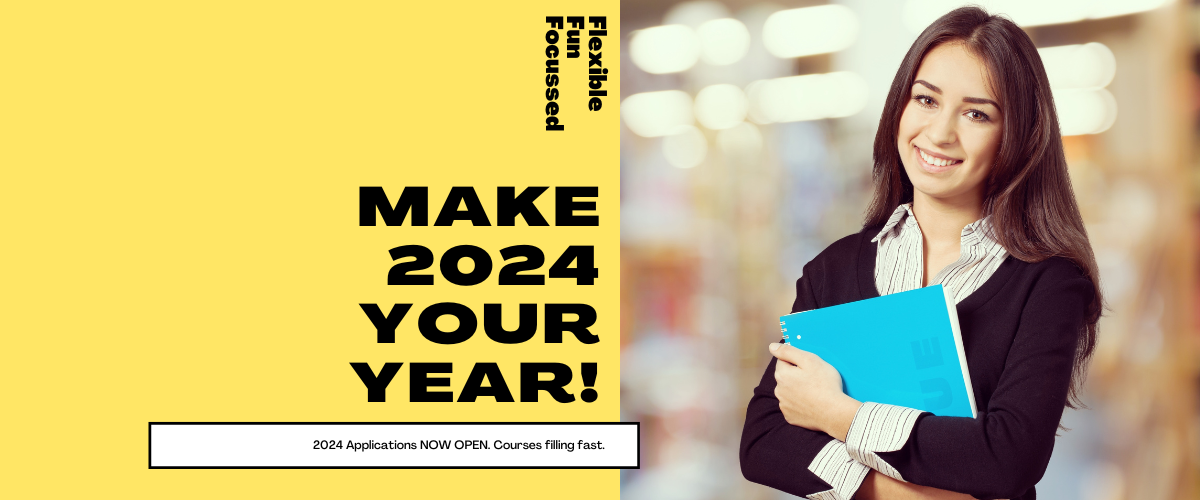 It is with great pleasure that I welcome you to YES College. This year is our 34th year in Training and 27th year as a Registered Training Organisation.
It is truly a blessing that we have been able to serve so many Australians and Overseas Students over the years by imparting them with the knowledge and skills required to enter and excel in their chosen field of vocation.
Since our early days, we have always focused on the student experience, ensuring to create a positive learning environment, conducive for learning. We have also always made sure our courses are driven by industry to make sure our graduates are job ready. These fundamentals, along with our expert Trainers and purpose built facilities have been the building blocks to our long term success.
As we move into this new decade, it brings us new challenges to the way we all do things; in Australia, as a College and indeed the World. We will continue to welcome and adapt to the new technologies and societal norms, whilst staying true to our foundations.
I trust that you, as with our thousands of graduates before you, will enjoy your journey with us and I look forward to seeing your personal growth through your educational journey.