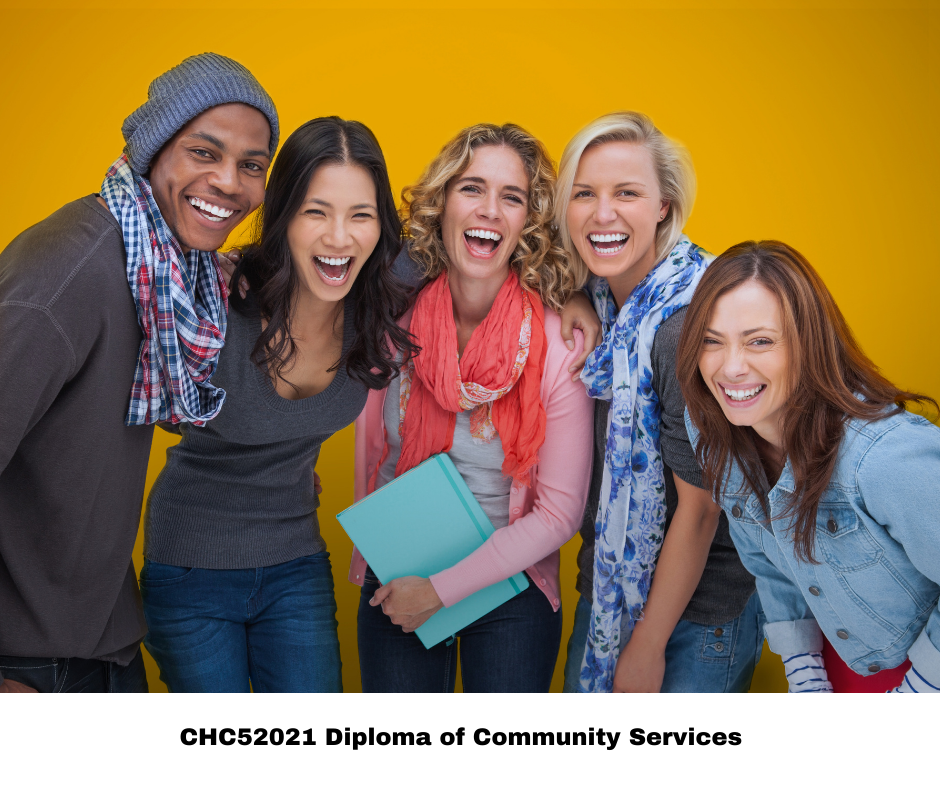 CHC52021 Diploma of Community Services

· Higher School Certificate or equivalent; or

· AQF Certificate IV level qualification or equivalent or higher; or

· Language, Literacy and Numeracy test conducted at YES College




Please note:

· VET Student Loan (VSL) Students and International Students have additional entry requirements which are specified in the course brochure.

· CHC62015 Advanced Diploma of Community Sector Management




· Employment as a Community Care Manager, Case Coordinator (Community Services) or Welfare Support Worker in the Community Services Industry.

· Full-Fee

· VET Student Loans




Please note:

· For VSL total tuition fees and unit of study fees, click here.

· VET student loans will not be approved for students who do not meet eligibility requirements.

· A VET student loan gives rise to a VETSL debt that continues to be a debt due to the Commonwealth until it is repaid.
---
---
Why Choose Us?
Our courses are driven by industry
Our Trainers are experts in their field
We are one of Australia's longest running Registered Training Organisations (RTO Code: 0249)
---
Useful Links
---
Want more info about VET Student Loans?
Schedule, Tuition Fees and Census Days
---
Employment Pathways
Graduates of this course can seek employment as a Community Services Worker, Welfare Support Worker, Family Support Worker, Support Facilitator (Community Services), Community Services Coordinator or Community Care Manager in the Community Services Industry.
---
This course is Nationally Recognised in Australia and is recognised under the Australian Qualifications Framework.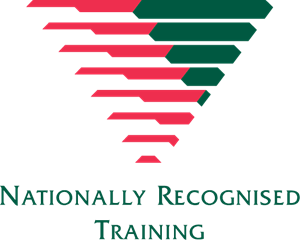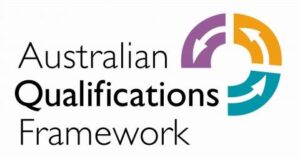 ---